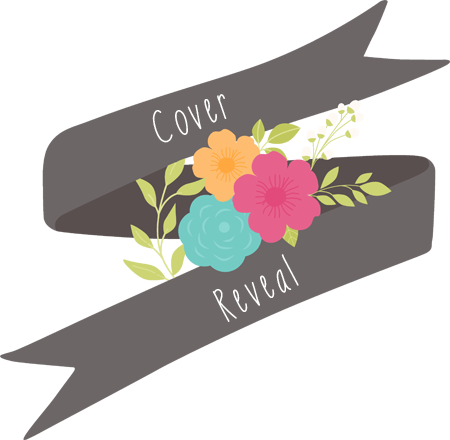 Hi everyone! Today I'm very excited to have the opportunity to share with you the new cover for Michelle Smith's sophomore title, Play On! Set to be published in April 2015, Play On promises to be a sweet, thoughtful contemporary romance about moving forward, mental illness, and the ties that bind. I for one can't wait until its publication and I'm immsensely thankful to Spencer Hill Contemporary for inviting me to participate in today's cover reveal!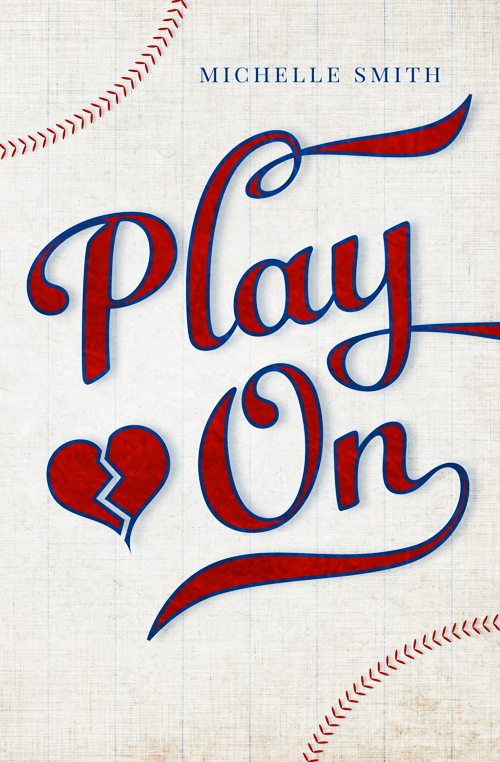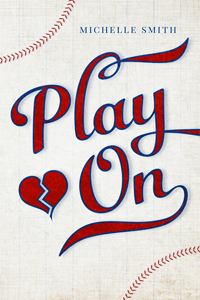 Title Play On
Author Michelle Smith
Pages N/A
Genre Young Adult, Contemporary, Realistic Fiction, Romance
Publisher Spencer Hill Contemporary
To Be Published April 2015
Find It On Goodreads
In the small town of Lewis Creek, baseball is everything. Especially for all-star pitcher Austin Braxton, who has a one-way ticket out of town with his scholarship to a top university. All that stands between him and a new start is one final season. But when Austin starts flunking Chemistry, his picture-perfect future is in jeopardy. A failing grade means zero playing time, and zero playing time means no scholarship.

Enter Marisa Marlowe, the new girl in town who gets a job at his momma's flower shop. Not only is Marisa some home-schooled super-genius; she's also a baseball fanatic and more than willing to help Austin study. As the two grow closer, there's something about Marisa that makes Austin want more than just baseball and out of Lewis Creek — he wants a future with her. But Marisa has a past that still haunts her, one that she ran all the way to South Carolina to escape.

As Austin starts to peel back the layers of Marisa's pain, it forces him to look beyond the façade of himself and everyone he thought he knew in his town. What he sees instead is that in a small town like Lewis Creek, maybe baseball isn't everything — maybe it is just the thing that ties them all together.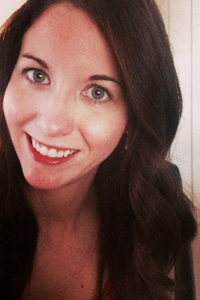 Michelle Smith writes books for teens (and adults who aren't ashamed of their love for YA). She's a lover of all things happy, laughs way too much, and is a complete sap. She advocates for mental health awareness, and is a strong supporter of The Trevor Project, Love is Louder, and To Write Love on Her Arms. Michelle lives in North Carolina with her family.
Want to learn a little more about Michelle? She can also be found on Twitter, Goodreads, Facebook, and her own website, M. Smith Books!