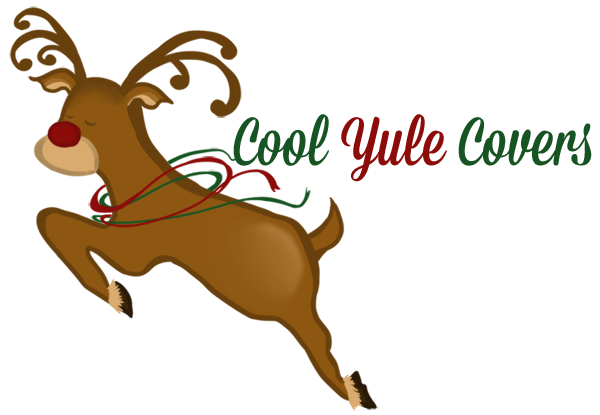 "Do! Judge A Book By Its Cover!" is a semi-regular feature on Pop! Goes The Reader inspired by Katie's feature Cover Love on her blog One Page At A Time. The idea is being used with her gracious permission.
I think we're all familiar with the age-old adage "Don't judge a book by its cover". And you know what I have to say about that? Rubbish! Covers are an invaluable part of a book's package. A truly great cover can tell you a lot about the novel contained within its pages. They can also catch your attention and attract you to a novel you might otherwise ignore. So go ahead, judge a book by its cover – We all do it!
For the fifteenth instalment of Do! Judge A Book By Its Cover, I've decided to use the upcoming holiday as my inspiration for today's very special edition. It's no secret that I absolutely adore Christmas, and there are few things I love to do more as the holiday approaches than settle in with a series of Christmas-themed novels in order to better get into the spirit of the season. As I began searching for the books I wanted to read this year, I was struck by how many beautiful seasonal and holiday-themed book covers there were on the market. Whether they were traditional like Diana Palmer's White Christmas or Sabrina Jeffries' 'Twas The Night After Christmas or a little more modern, colourful and contemporary like Lisa Kleypas' Christmas Eve At Friday Harbour or Jenny Hale's Coming Home For Christmas, I loved the variety of interpretations I was able to find. Below, please find just a few of my personal favourites!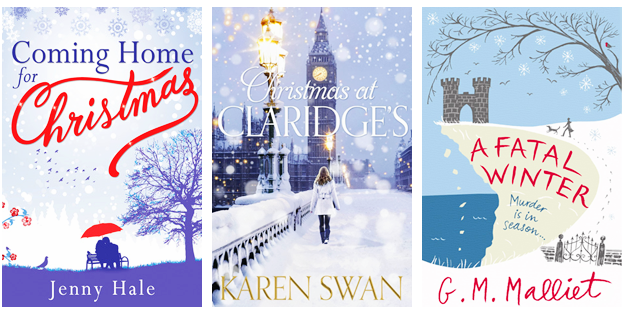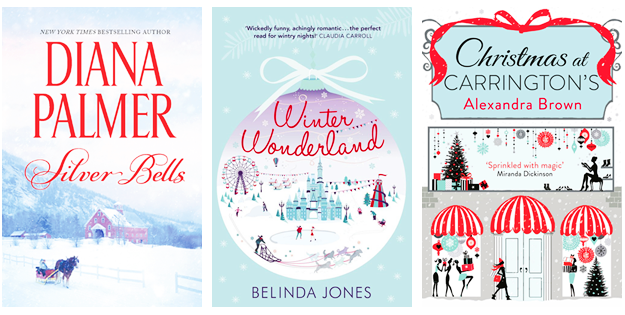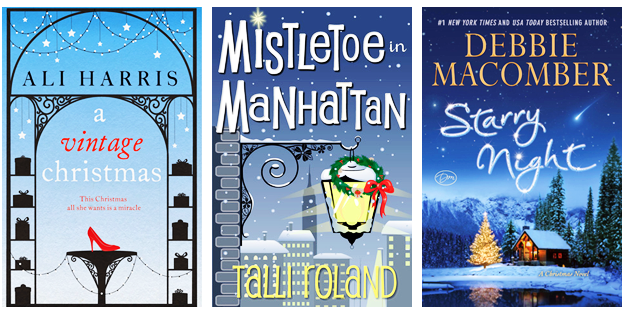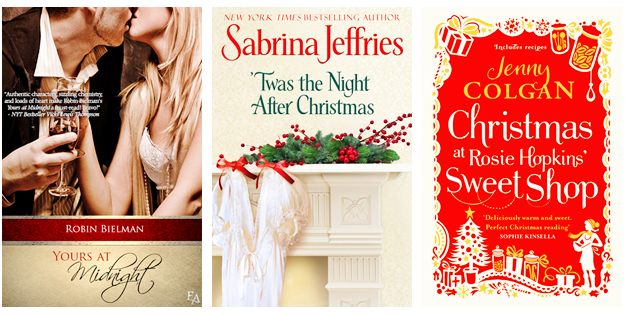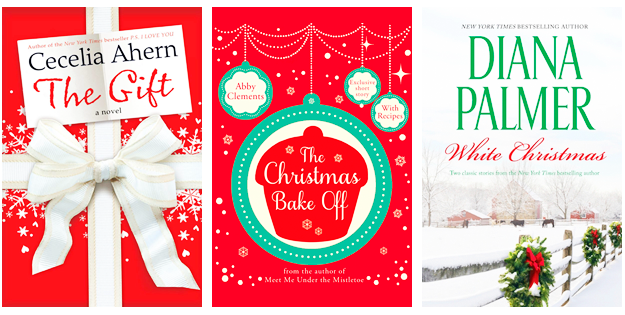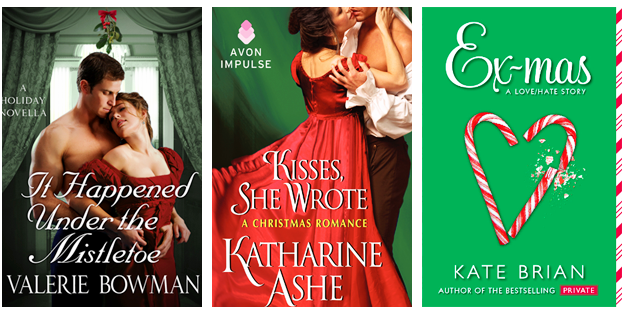 Now it's your turn! What are some of your favourite Christmas and/or seasonal and holiday covers? Did I list one of your favourites here or is there one I forgot that just has to be included? Let me know in the comments!