"Do! Judge A Book By Its Cover" is a semi-regular feature on Pop! Goes The Reader inspired by Katie's feature Cover Love on her blog One Page At A Time. The idea is being used with her gracious permission.
I think we're all familiar with the age-old adage "Don't judge a book by its cover". And you know what I have to say about that? Rubbish! Covers are an invaluable part of a book's package. A truly great cover can tell you a lot about the novel contained within its pages. Book covers can also catch your attention and attract you to a novel you might otherwise ignore. So go ahead, judge a book by its cover – We all do it!
For the fifth instalment of Do! Judge A Book By Its Cover, I've decided to take a look at the covers of the science fiction genre. I must admit that while I initially expected this week's edition to be a breeze, I was surprised to find that science fiction is relatively under-represented when compared to other, more popular genres marketed toward the young adult age group like paranormal or dystopian.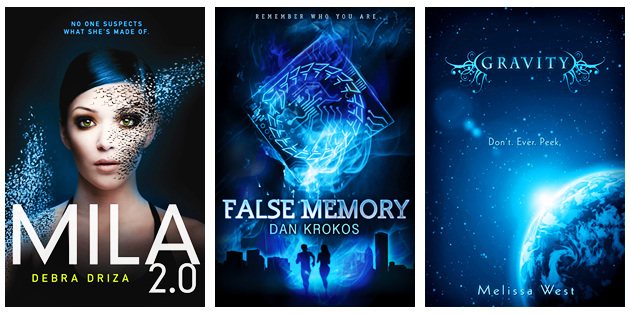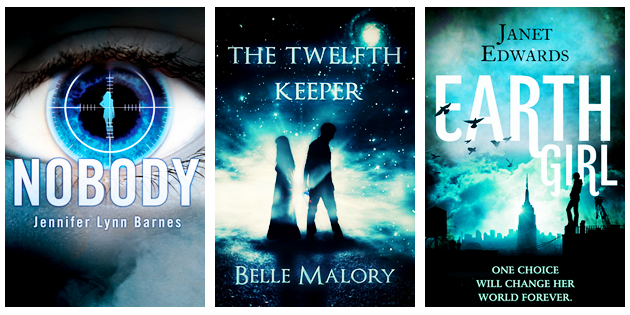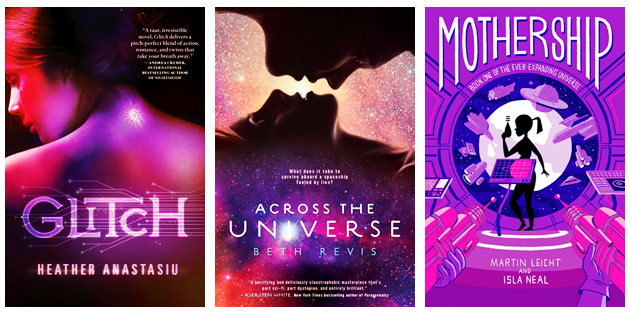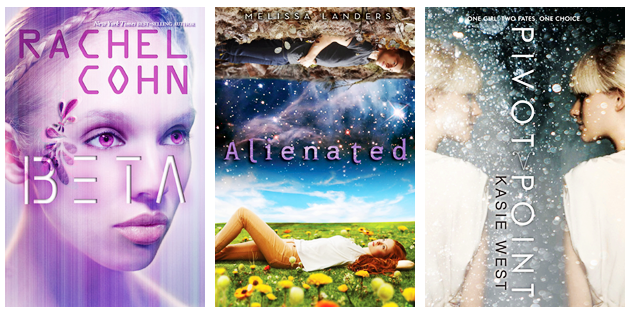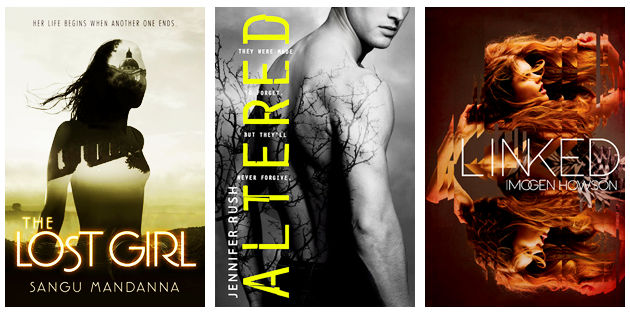 Now it's your turn! What are some of your favourite science fiction covers? Did I list one of your favourites here or is there one I forgot that just has to be included? Let me know in the comments!