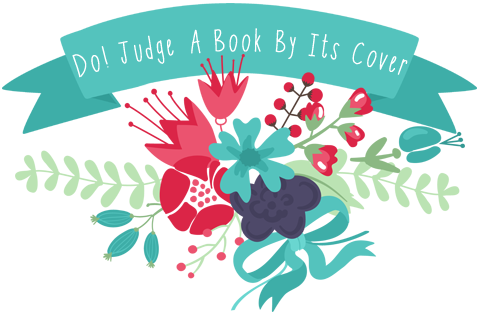 "Do! Judge A Book By Its Cover" is a regular feature on Pop! Goes The Reader in which I pay tribute to some of the best and brightest the publishing world has to offer in the way of book cover design. This feature is inspired by Katie's Cover Love on her blog One Page At A Time, and the idea is being used with her gracious permission.
I think we're all familiar with the age-old adage "Don't judge a book by its cover". And you know what I have to say about that? Rubbish! Covers are an invaluable part of a book's package. A truly great cover can tell you a lot about the novel contained within its pages. Book covers can also catch your attention and attract you to a novel you might otherwise ignore. So go ahead, judge a book by its cover – We all do it!
Hi everyone! Do! Judge A Book By Its Cover is back and better than ever! It's been quite awhile since the last regular entry (November 4th) which means I've had a lot of time to compile all new entries which include some of the best book covers 2014 has to offer. First up? My favourite genre – Contemporary! This post is an eclectic collection of both new and old book covers featuring a variety of different styles, and I think it might be my favourite entry to-date. I adore the use of colour, and love how many of them are illustrative in nature, a style I've always been drawn to. Some of my favourite covers from this week's edition include Afterparty, The Death of Bees, The Hundred-Year-Old Man Who Climbed Out of the Window and Disappeared, This Is A Love Story Three Little Words, and Tease!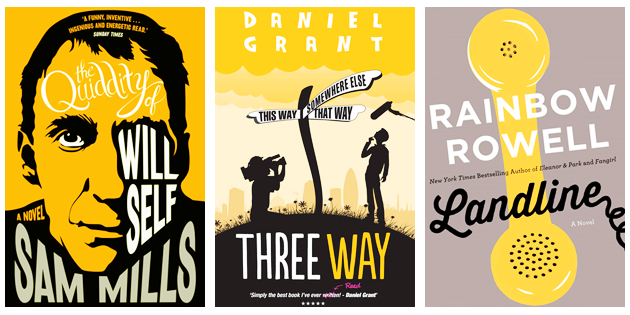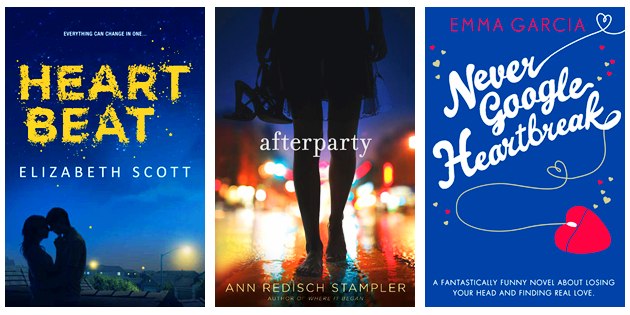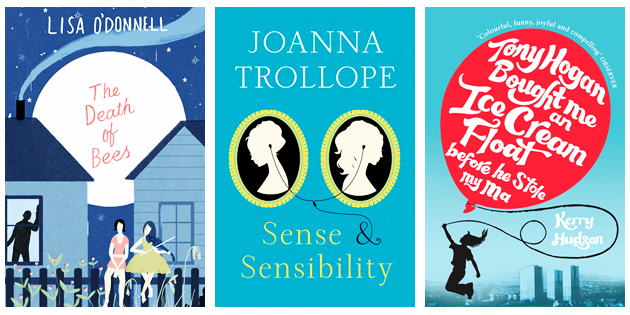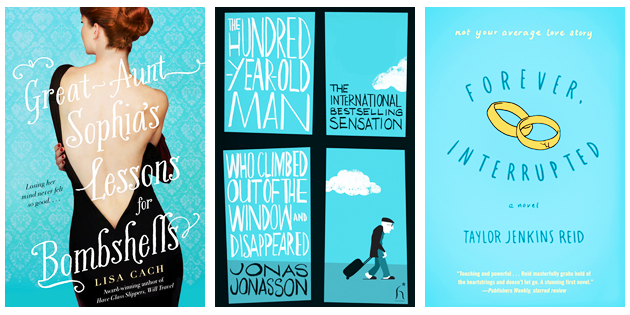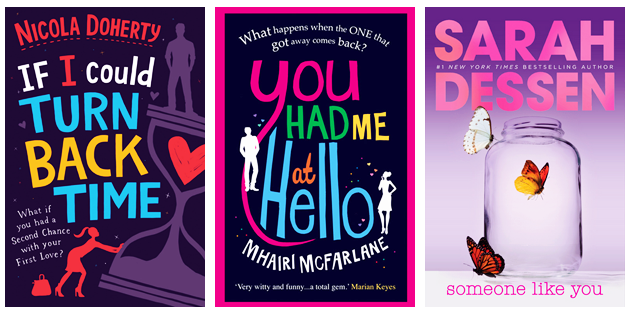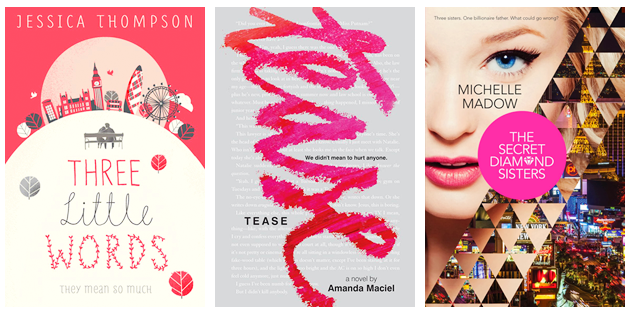 Now it's your turn! What are some of your favourite contemporary covers? Did I list one of your favourites here or is there one I forgot that just has to be included? Let me know in the comments!