"Do! Judge A Book By Its Cover" is a semi-regular feature on Pop! Goes The Reader inspired by Katie's feature Cover Love on her blog One Page At A Time. The idea is being used with her gracious permission.
I think we're all familiar with the age-old adage "Don't judge a book by its cover". And you know what I have to say about that? Rubbish! Covers are an invaluable part of a book's package. A truly great cover can tell you a lot about the novel contained within its pages. Book covers can also catch your attention and attract you to a novel you might otherwise ignore. So go ahead, judge a book by its cover – We all do it!
For the twelfth edition of Do! Judge A Book By Its Cover, I've decided to take a look at the covers of the Mystery and Thriller genres. As the advent of Halloween draws ever closer, I thought it might be fun to take a cue from the upcoming holiday and highlight some of the 'darker' genres where murder and the macabre abound. This seemed the perfect place to begin! While I find I, unfortunately, have very little time or cause to read extensively in either genre, I never fail to enjoy them when I do. One of things I appreciate most about the selection of covers I've chosen to highlight this week is the overwhelming use of the colour red. While I believe some designers worry that the use of such a vibrant shade might prove a little too harsh or alienating for potential readers, I think it can be an extremely powerful colour, particularly when contrasted against an otherwise complete absence of such. Take the group of covers highlighted in the first two rows, for example – They are by far the most striking of the ones listed below, and the covers that my eyes are drawn to again and again. They command your attention, and make a forceful impression on the viewer immediately, whereas others, such as the cover for James Conaway's Nose, while clever and interesting in its own right, is far more subtle and does not immediately demand one's attention.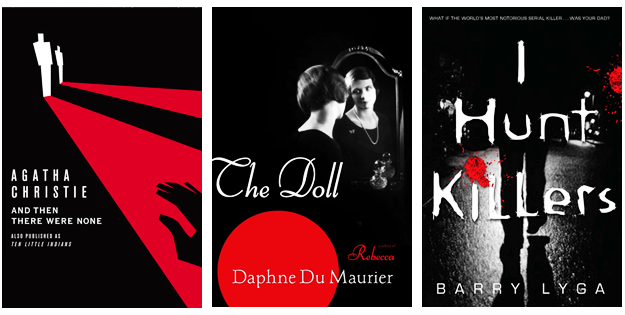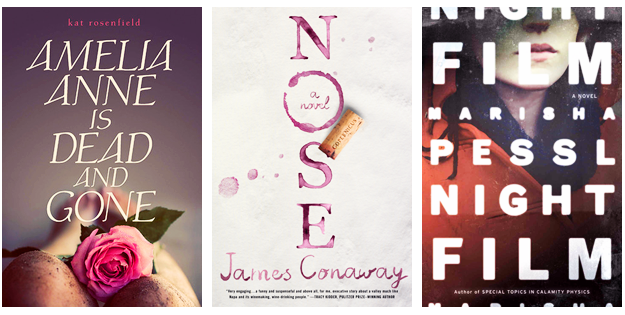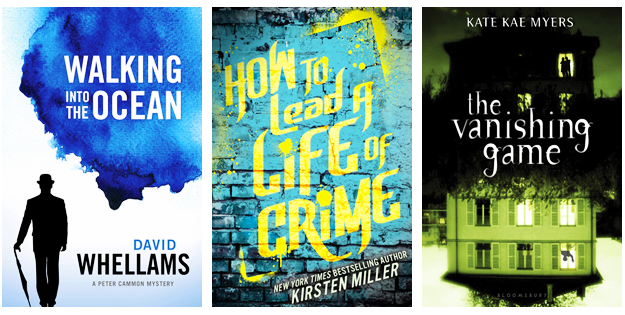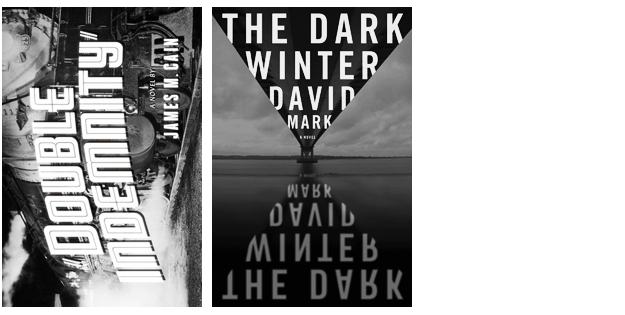 Now it's your turn! What are some of your favourite mystery and thriller covers? Did I list one of your favourites here or is there one I forgot that just has to be included? Let me know in the comments!