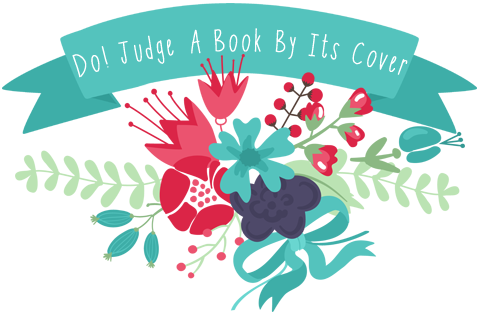 "Do! Judge A Book By Its Cover" is a regular feature on Pop! Goes The Reader in which I pay tribute to some of the best and brightest the publishing world has to offer in the way of book cover design. This feature is inspired by Katie's Cover Love on her blog One Page At A Time, and the idea is being used with her gracious permission.
I think we're all familiar with the age-old adage "Don't judge a book by its cover". And you know what I have to say about that? Rubbish! Covers are an invaluable part of a book's package. A truly great cover can tell you a lot about the novel contained within its pages. Book covers can also catch your attention and attract you to a novel you might otherwise ignore. So go ahead, judge a book by its cover – We all do it!
For the twenty-first edition of Do! Judge A Book By Its Cover I've decided to re-visit the Literary Fiction genre, one which I know admittedly very little about but have always been fascinated by, if for no other reason than the ingenuity and creativity of its covers, and today's selection is no exception. I adore the vibrancy of colour, the simplicity of design and the heavy reliance on illustration as a design technique. The latter in particular is something I've always responded well to, and think it is utilized very smartly in this genre, particularly in examples such as Calling Invisible Women, which interprets the book's subject matter in a clever and interesting way. Some of my favourite covers this week include Wet Apples, White Blood by Naomi Guttman, Perforated Heart by Eric Bogosian, The Nightingales of Troy by Alice Fulton, Where The Moon Isn't by Nathan Filer and At the Bottom of Everything by Ben Dolnick.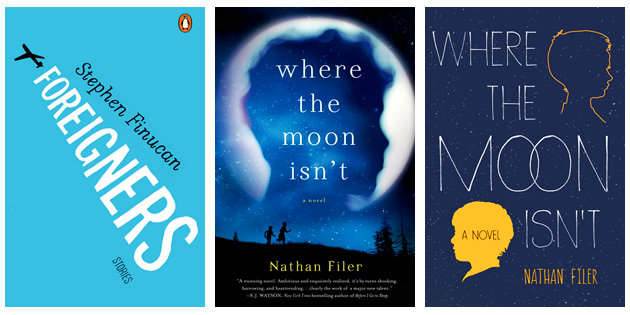 Now it's your turn! What are some of your favourite literary fiction covers? Did I list one of your favourites here or is there one I forgot that just has to be included? Let me know in the comments!