The Writing's On The Wall is a regular feature on Pop! Goes The Reader in which I create desktop wallpapers inspired by some of my favourite novels.
Today's edition of The Writing's On The Wall is one that's very near and dear to my heart as it features both my favourite season, Autumn, and one of my favourite novels, Anne of Green Gables. I've known for some time now that I wanted to memorialize this quote in some capacity, but it wasn't until now that I was able to come up with a concept that I was really happy with. I'm not ashamed to admit that I spent much of Sunday working on this wallpaper and now I can only hope you'll be as pleased with the final result as I am!
Title Anne Of Green Gables
Author Lucy Maud Montgomery
Pages 384 Pages
Genre Historical Fiction, Coming Of Age, Classic
Publisher Tundra Books
Publisher On September 9th, 2014
Find It On Goodreads
When Marilla Cuthbert and her brother, Matthew, decide to adopt a child from a distant orphanage, they don't get quite what they bargained for. The child who awaits them at the tiny Bright River train station is not the strapping young boy they'd imagined – someone to help Matthew work the fields of their small farm – but rather a freckle-faced, redheaded girl named Anne (with an e, if you please).

Matthew and Marilla may not be sure about Anne, but Anne takes one look at Prince Edward Island's red clay roads and the Cuthberts' snug white farmhouse with its distinctive green gables and decides that she's home at last. But will she be able to convince Marilla and Matthew to let her stay?

Armed with only a battered carpetbag and a boundless imagination, Anne charms her way into the Cuthberts' hearts – and into the hearts of readers as well. She truly is, in the words of Mark Twain, "the dearest and most lovable child in fiction since the immortal Alice."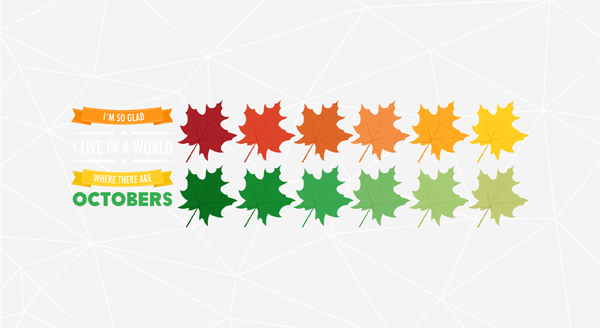 1280×800 » 1440×900 » 1680×1050 » 1920×1200 » 2560×1400
I would like to say a big 'thank you' to Graphics Junkie and SS Garden whose clipart I purchased, edited and used in the creation of this wallpaper!
What book would you like to see made into a desktop wallpaper next? Let me know in the comments – I would love to hear from you!