"Top Ten Tuesday" is a weekly meme hosted by The Broke and the Bookish!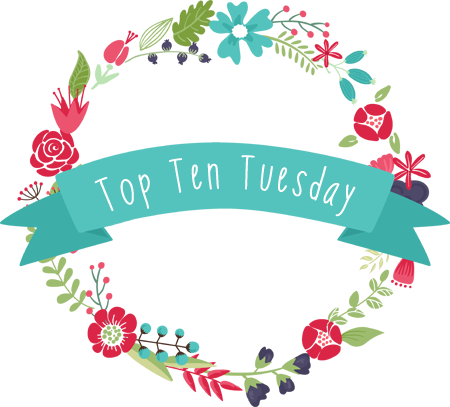 This week's Top Ten Tuesday topic is the Top Fifteen Illustrated Book Covers.
When I first saw this week's Top Ten Tuesday topic, I don't think I could possibly have been more excited. Because if there's one thing I think we all know by now, it's that I have an undeniable weakness for a beautiful, well-designed book cover. That said, while there are a number of book cover design trends that I have a particular weakness for (i.e. Silhouettes, Typography, etc) there is absolutely nothing I adore more than an illustrated cover. I love them so much, in fact, that I was unable to limit myself to a mere ten choices this week. Oops! If only I were know for decisive decision-making, too…
As always, these choices are listed in no particular order.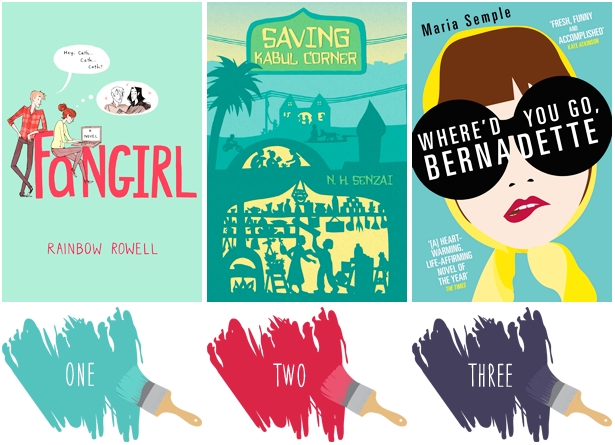 1) Fangirl by Rainbow Rowell
2) Saving Kabul Corner by N.H. Senzai
3) Where'd You Go Bernadette by Maria Semple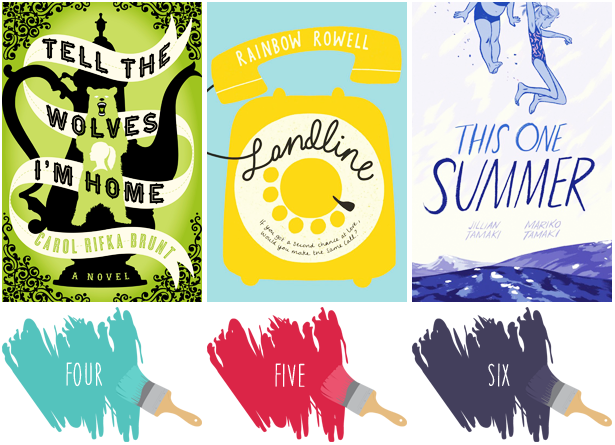 4) Tell The Wolves I'm Home by Carol Rifka Brunt
5) Landline by Rainbow Rowell
6) This One Summer by Jillian Tamaki & Mariko Tamaki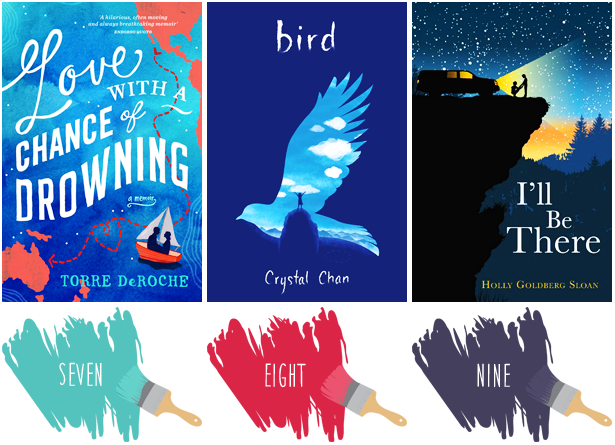 7) Love With A Chance of Drowning by Torre DeRoche
8) Bird by Chrystal Chan
9) I'll Be There by Holly Goldberg Sloan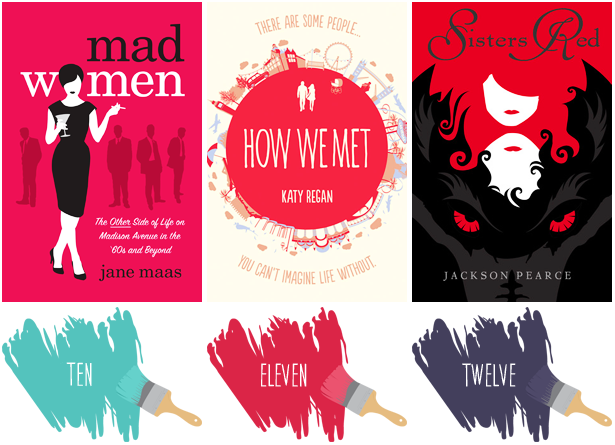 10) Mad Women by Jane Maas
11) How We Met by Katy Regan
12) Sisters Red by Jackson Pearce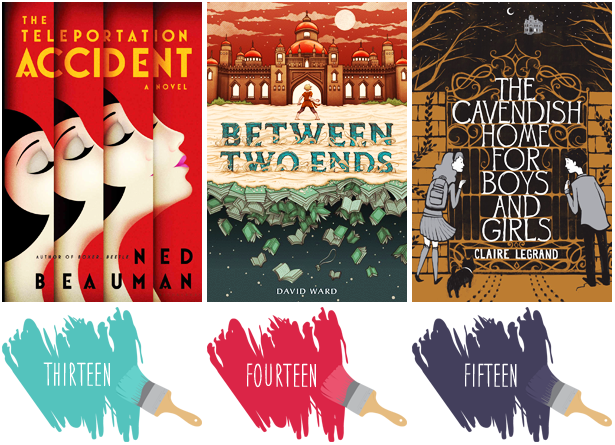 13) The Teleportation Accident by Ned Beauman
14) Between Two Ends by David Ward
15) The Cavendish Home for Boys and Girls by Claire Legrand