"Top Ten Tuesday" is a weekly meme hosted by The Broke and the Bookish!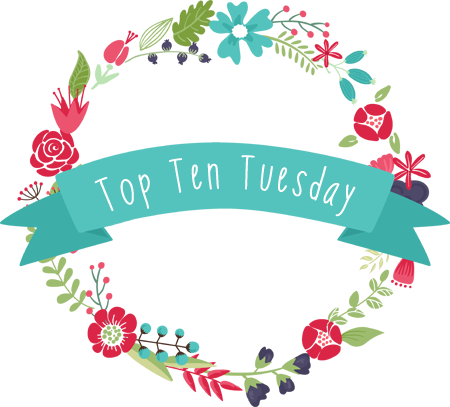 This week's Top Ten Tuesday topic is the Top Ten Books With Positive Female Friendships.
There are few things that will entice me to purchase a book more than the inclusion of positive female friendship. These relationships can prove some of the most life-changing, positive and empowering in our lives. Unfortunately, for whatever reason, positive female friendship continues to be a relative rarity in books aimed at the young adult audience. All too often women are portrayed as little more than antagonists, cast in the role of romantic rival. Thankfully, this is not always the case. Below are ten of my favourite examples of positive female friendship in books that I also happen to adore.
As always, these choices are listed in no particular order.
1) Audrey, Wait! by Robin Benway (Audrey & Victoria)
2) Attachments by Rainbow Rowell (Beth & Jennifer)
3) Wish You Were Italian by Kristin Rae (Pippa & Morgan, Pippa & Chiara)
4) Hourglass by Myra McEntire (Emerson & Lila)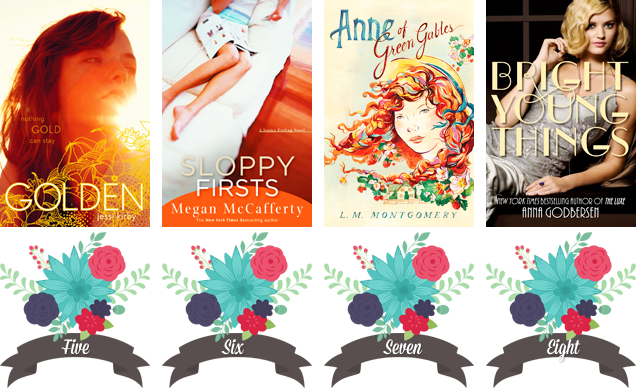 5) Golden by Jessi Kirby (Parker & Kat)
6) Sloppy Firsts by Megan McCafferty (Jessica & Hope)
7) Anne of Green Gables by Lucy Maud Montgomery (Anne & Diana)
8) Bright Young Things by Anna Godbersen (Letty, Cordelia & Astrid)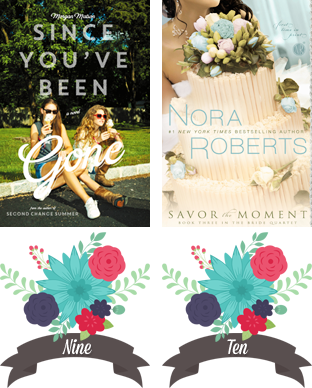 9) Since You've Been Gone by Morgan Matson (Emily & Sloane)
10) The Bride Quartet by Nora Roberts (Mac, Emma, Laurel & Parker)
This week's Top Ten Tuesday post has been brought to you by my favourite female friendship of all – Meredith and Christina on Grey's Anatomy. Even when the writing was less than stellar, watching these two characters stand side-by-side brought me back to the series, week after week. Here's to The Twisted Sisters!
"If I murdered someone, she's the person I'd call to help me drag the corpse across the living room floor."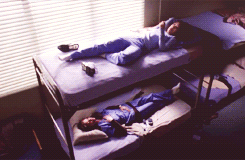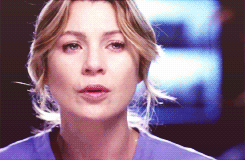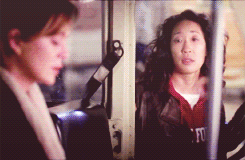 (©)