"Top Ten Tuesday" is a weekly meme hosted by The Broke and the Bookish!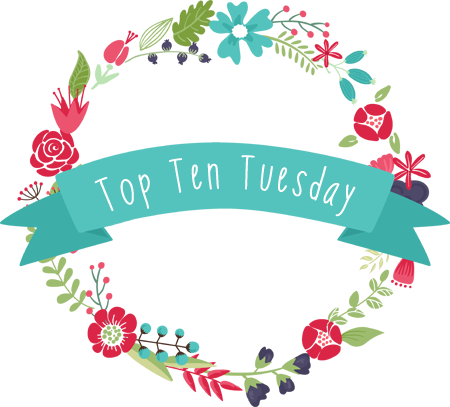 This week's Top Ten Tuesday topic is the Top Ten Book Covers I'd Frame As Pieces of Art.
So, this week's Top Ten Tuesday prompt is a dream come true for me because if there's one thing I have a weakness for, it's a beautiful book cover. After compiling twenty-eight editions of Do! Judge A Book By Its Cover over the course of ten months, it's safe to say that I've seen my fair share of colourful, creative, and downright astounding book covers. The twelve covers below are what I consider to be the best of the best. If there were prints made available tomorrow, I would snap them up in an instant!
As always, these choices are listed in no particular order.
1) Sisters Red by Jackson Pearce
2) Mad Women by Jane Maas
3) This Song Will Save Your Life by Leila Sales
4) No One Else Can Have You by Kathleen Hale
5) Moonglass by Jessi Kirby
6) This One Summer by Jillian Tamaki & Mariko Tamaki
7) Second Chance Summer by Morgan Matson
8) Amy & Roger's Epic Detour by Morgan Matson
9) The Cavendish Home For Boys and Girls by Claire Legrand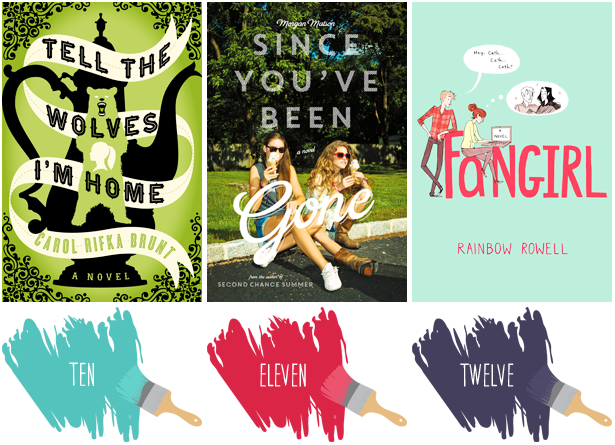 10) Tell The Wolves I'm Home by Carol Rifka Brunt
11) Since You've Been Gone by Morgan Matson
12) Fangirl by Rainbow Rowell