"Waiting on Wednesday" is a weekly meme hosted by Jill at Breaking The Spine!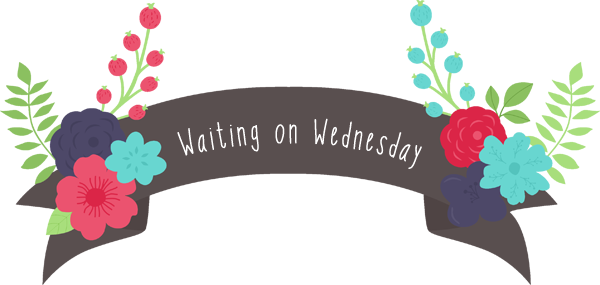 This week I'm waiting on…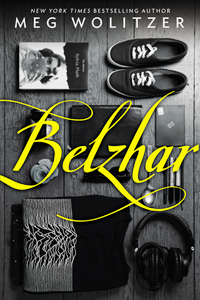 Title Belzhar
Author Meg Wolitzer
Pages 352 Pages
Genre Young Adult, Contemporary, Realistic Fiction
Publisher Dutton Juvenile
To Be Published September 30th, 2014
Find It On Goodreads
If life were fair, Jam Gallahue would still be at home in New Jersey with her sweet British boyfriend, Reeve Maxfield. She'd be watching old comedy sketches with him. She'd be kissing him in the library stacks.

She certainly wouldn't be at The Wooden Barn, a therapeutic boarding school in rural Vermont, living with a weird roommate, and signed up for an exclusive, mysterious class called Special Topics in English.

But life isn't fair, and Reeve Maxfield is dead.

Until a journal-writing assignment leads Jam to Belzhar, where the untainted past is restored, and Jam can feel Reeve's arms around her once again. But there are hidden truths on Jam's path to reclaim her loss.

From New York Times bestselling author Meg Wolitzer comes a breathtaking and surprising story about first love, deep sorrow, and the power of acceptance.
As a voracious reader and book blogger, it's natural that I become excited about books. Covers. Synopsis. Quotations. New releases. Especially new releases. From Amy Zhang's Falling Into Place to Rainbow Rowell's Landline, from Jandy Nelson's I'll Give You The Sun to Una LaMarche's Like No Other, there are no shortage of titles I'm excited to read in the upcoming months. None more so, however, than Meg Wolitzer's Belzhar. From the moment I first read the headline of NPR's article on the subject, "Book News: Meg Wolitzer To Publish A YA Novel Inspired By Sylvia Plath" back in March, I haven't been able to stop thinking about it. You see, I love Sylvia Plath's work and, more specifically, The Bell Jar. Adore it. Admire it. Revere it. Ever since reading The Bell Jar for the first time at the age of eleven, I've read it at least once a year since then, and have also read Plath's own unabridged journals on more than one occasion as well. Given how much the original work means to me, I've tried to temper my expectations about Belzhar. Truly. But it's hard not to become excited when you know there will soon be a novel loosely based on your favourite book of all time. Strange though it may sound, Plath's work has been a great comfort during some of the most difficult times in my life and, ever the eternal optimist, I have great hope that Wolitzer's upcoming novel will bring that same beloved material to life in an entirely new way. After all, it doesn't hurt to hope, right?