"Waiting on Wednesday" is a weekly meme hosted by Jill at Breaking The Spine!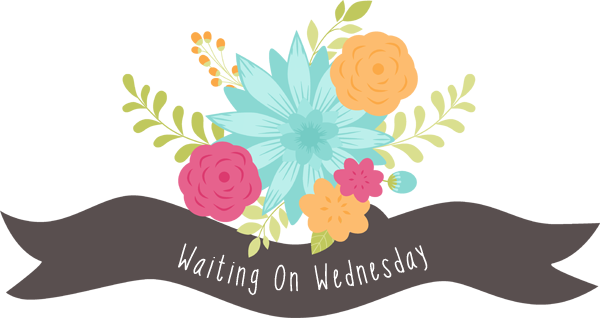 This week I'm waiting on…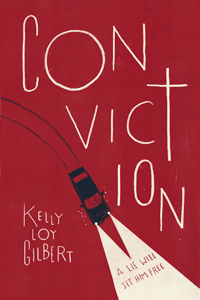 Title Conviction
Author Kelly Loy Gilbert
Pages 352 Pages
Genre Young Adult, Contemporary, Realistic Fiction
Publisher Disney-Hyperion
To Be Published May 19th, 2015
Find It On Goodreads
"Now faith is the assurance of things hoped for, the conviction of things not seen."

Ten years ago, God gave Braden a sign, a promise that his family wouldn't fall apart the way he feared.

But Braden got it wrong: his older brother, Trey, has been estranged from the family for almost as long, and his father, the only parent Braden has ever known, has been accused of murder. The arrest of Braden's father, a well-known Christian radio host, has sparked national media attention. His fate lies in his son's hands; Braden is the key witness in the upcoming trial.

Braden has always measured himself through baseball. He is the star pitcher in his small town of Ornette, and his ninety-four-mile-per-hour pitch already has minor league scouts buzzing in his junior year. Now the rules of the sport that has always been Braden's saving grace are blurred in ways he never realized, and the prospect of playing against Alex Reyes, the nephew of the police officer his father is accused of killing, is haunting his every pitch.

Braden faces an impossible choice, one that will define him for the rest of his life, in this brutally honest debut novel about family, faith, and the ultimate test of conviction.
Faith. Family. Murder. A complex, ambitious contemporary novel that appears to tackle issues of connection, masculinity, and sense of self, Kelly Loy Gilbert's 2015 debut novel, Conviction has had my undivided attention ever since I first encountered the book's synopsis on Goodreads a number of months ago and I have been eagerly anticipating its release ever since. In addition, Conviction has already received early praise from many other 2015 debut authors including Marci Curtis (The One Thing), Sabaa Tahir (An Ember in the Ashes), Jessica Taylor (Wandering Wild) and Stacey Lee (Under A Painted Sky) who have described it as being everything from authentic, honest and compelling to thought provoking and potentially award-winning. With such glowing admiration and accolades in its favour and a premise that appears tailor-made for me, Conviction promises to be a book that has the power to change lives and leave a lasting impact for years to come. Is it any wonder why I'm counting the days until May 2015?