"Waiting on Wednesday" is a weekly meme hosted by Jill at Breaking The Spine!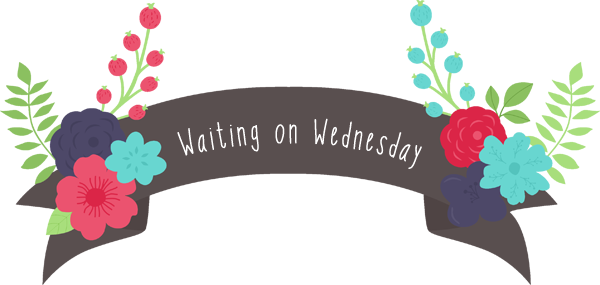 This week I'm waiting on…
Title For Real
Author Alison Cherry
Pages 304 Pages
Genre Young Adult, Contemporary, Romance, Travel
Publisher Delacorte Press
To Be Published December 9th, 2014
Find It On Goodreads
No parents. No limits. No clue what they're in for.

Shy, cautious Claire has always been in her confident older sister's shadow. While Miranda's life is jam-packed with exciting people and whirlwind adventures, Claire gets her thrills vicariously by watching people live large on reality TV.

When Miranda discovers her boyfriend, Samir, cheating on her just before her college graduation, it's Claire who comes up with the perfect plan. They'll outshine Miranda's fame-obsessed ex while having an amazing summer by competing on Around the World, a race around the globe for a million bucks. Revenge + sisterly bonding = awesome.

But the show has a twist, and Claire is stunned to find herself in the middle of a reality-show romance that may or may not be just for the cameras. This summer could end up being the highlight of her life…or an epic fail forever captured on film. In a world where drama is currency and manipulation is standard, how can you tell what's for real?
While there's nothing I love more than a good, hearty television drama that I can sink my teeth into, sometimes there is nothing better than a little escapist entertainment like reality television (she said, defensively). From Top Chef to Survivor, Antiques Roadshow to The Amazing Race, I often find myself turning to these shows when I want something a little less taxing and intense. I particularly love shows that involve travel as that's an interest I'm passionate about. So, when I stumbled on Alison Cherry's upcoming 2014 release, For Real on Goodreads one day, I was immediately intrigued. In what sounds like an homage to The Amazing Race, Claire and Miranda embark on an around-the-world adventure while competing for one million dollars. As intriguing as the premise itself is, I also appreciate the fact that the novel appears to emphasize the familial relationship between the two sisters, as opposed to putting the romantic subplot first as in the case of so many young adult novels.
It's no secret that I've been reading quite a few contemporary novels with 'heavier' subject matter recently (The Impossible Knife of Memory: Post-Trauamtic Stress Disorder, Faking Normal: Rape, Side Effects May Vary: Cancer, The Museum of Intangible Things: Mental Illness, etc) and I've begun to yearn for a little lighter, less-serious fare. While it won't be published until December, For Real sounds precisely like what the doctor ordered and I absolutely can't wait until I have this book in my hands. Now if only we could have Phil Keoghan narrate the audiobook…