"Waiting on Wednesday" is a weekly meme hosted by Jill at Breaking The Spine!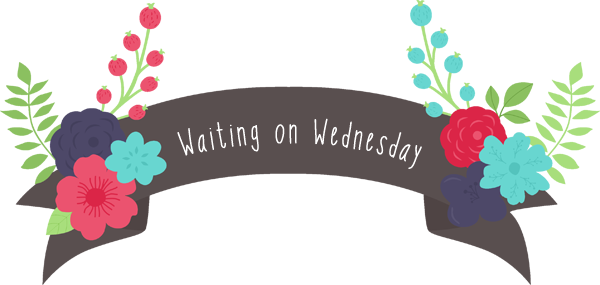 This week I'm waiting on…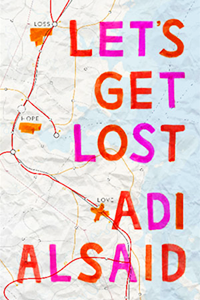 Title Let's Get Lost
Author Adi Alsaid
Pages 304 Pages
Genre Young Adult, Contemporary, Realistic Fiction, Road Trip, Romance
Publisher Harlequin Teen
To Be Published July 29th, 2014
Find It On Goodreads
Five strangers. Countless adventures. One epic way to get lost.

Four teens across the country have only one thing in common: A girl named Leila. She crashes into their lives in her absurdly red car at the moment they need someone the most.

There's Hudson, a small-town mechanic who is willing to throw away his dreams for true love. And Bree, a runaway who seizes every Tuesday — and a few stolen goods along the way. Elliot believes in happy endings…until his own life goes off-script. And Sonia worries that when she lost her boyfriend, she also lost the ability to love.

Hudson, Bree, Elliot and Sonia find a friend in Leila. And when Leila leaves them, their lives are forever changed. But it is during Leila's own 4,268-mile journey that she discovers the most important truth – Sometimes, what you need most is right where you started. And maybe the only way to find what you're looking for is to get lost along the way.
As was the case with We Were Liars, I think one of the things that excites me most about this upcoming release is the ambiguity of it all. Who is Leila? Where is she going? Who are these strangers whose lives she'll irrevocably change forever? What are their hopes, their dreams? Like so many wonderful contemporary novels before it, Let's Get Lost has the potential to ask a number of really interesting questions about the people we meet, the decisions we make, and how all of this affects our lives in an infinitesimal number of ways we can't even begin to imagine or conceive of. In Let's Get Lost debut author Adi Alsaid has created an imaginative and evocative premise and I for one can't wait to find out more about the secrets held within its pages.