"Waiting on Wednesday" is a weekly meme hosted by Jill at Breaking The Spine!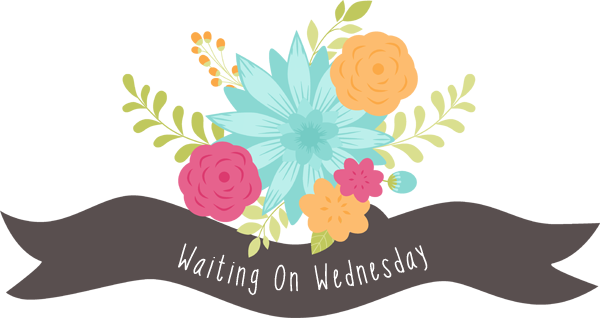 This week I'm waiting on…
Title My Life With The Liars
Author Caela Carter
Pages 288 Pages
Genre Middle Grade, Contemporary, Realistic Fiction
Publisher HarperCollins
To Be Published March 8th, 2016
Find It On Goodreads ● Amazon.com
Perfect for fans of Mockingbird and Counting By 7s, Caela Carter's middle grade debut is a story of one girl's strength and courage as she decides who she is and what she will believe in.

Behind the white-washed walls of the compound, life was simple. Follow the rules, "Live In The Light," and all would be well. Zylynn was excited to turn thirteen and begin the work of bringing others into the light, to save them from the liars and the darkness of the outside world. But when she is taken away by a man who claims to be her father, Zylynn is confused and desperate to return to her home.

Zylynn resists her new life — until she finds small comforts like shampoo, the color pink, and strawberries. But as her thirteenth birthday approaches, Zylynn must make a difficult decision — to stay with the enemy or find her way back to the light. And neither may be what it seems.
I've made no secret of the fact that I'm a big admirer and supporter of middle grade fiction, which is why today's post brings me so much joy. One of the reasons literature written for this age group is so important is that it allows children to explore difficult subject matter in a safe space before having to confront it in the 'real world', and today's Waiting On Wednesday choice is no exception. Caela Carter's forthcoming 2016 release, My Life With The Liars, appears to follow one girl's difficult integration into modern-day society after being raised behind the walls of a compound and being taught a very rigid and oppressive interpretation of 'the truth'. While this fascinating premise alone would have been enough to catch my interest, this novel also came highly recommended to me by my lovely friend, Alison Cherry. With forthcoming releases like My Life With The Liars on the horizon, 2016 is going to be a very grand year indeed.