"Waiting on Wednesday" is a weekly meme hosted by Jill at Breaking The Spine!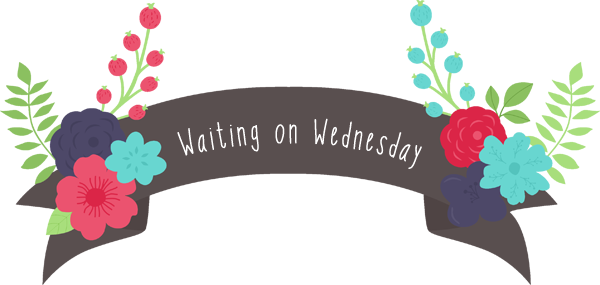 This week I'm waiting on…
Title On The Road to Find Out
Author Rachel Toor
Pages 320 Pages
Genre Young Adult, Contemporary, Realistic Fiction
Publisher Farrar, Straus and Giroux (BYR)
To Be Published June 10th, 2014
Find It On Goodreads
A funny, uplifting debut about running, romance — and dealing with college rejection and other hurdles

On New Year's Day, Alice Davis goes for a run. Her first ever. It's painful and embarrassing, but so was getting denied by the only college she cares about. Alice knows she has to stop sitting around and complaining to her best friend, Jenni, and her pet rat, Walter, about what a loser she is. But what Alice doesn't know is that by taking those first steps out the door, she is setting off down a road filled with new challenges — including vicious side stitches, chafing in unmentionable places, and race-paced first love—and strengthening herself to endure when the going suddenly gets tougher than she ever imagined.
I don't often talk about this on Pop! Goes The Reader, but there are few things I love to do more than run. While I don't have the time to do it as often or as regularly as I would like, there is no time that I feel more centred, peaceful or happy. After suffering from a knee injury a number of years ago I was forced to take some time off, but I've slowly been attempting to get back into the swing of things in 2014 and I've since been reminded how much I've missed it. Of course, I've encountered a couple of setbacks along the way, particularly in the wake of what has proven to be a nasty cold and flu season, but I'm eager to continue as the weather begins to warm up.
Given all of this, it should come as little surprise that I was extremely excited when I stumbled upon Rachel Toor's On The Road To Find Out while perusing Goodreads one afternoon. I've always gravitated toward novels that feature avid runners (Jessi Kirby's Moonglass and Megan McCafferty's Sloppy Firsts come immediately to mind) and I think there are a lot of important lessons to be drawn from the practice of running. Like Alice, I often run when I'm attempting to work through a problem or to de-stress and I'll be interested to see what role running will play in Alice's coming-of-age journey.
This is one 2014 release that I absolutely can't wait to read and that I'll be racing straight to the bookstore for come publication day to purchase 😉