"Waiting on Wednesday" is a weekly meme hosted by Jill at Breaking The Spine!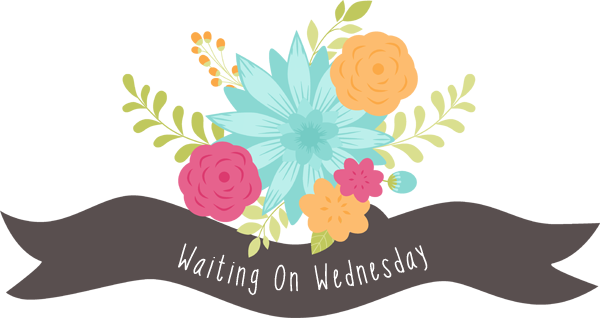 This week I'm waiting on…
Title The Last Boy At St. Edith's
Author Lee Gjertsen Malone
Pages 224 Pages
Genre Middle Grade, Contemporary, Realistic Fiction
Publisher Aladdin
To Be Published February 23rd, 2016
Find It On Goodreads ● Amazon.com
Seventh grader Jeremy Miner has a girl problem. Or, more accurately, a girls problem. Four hundred and seventy-five of them. That's how many girls attend his school, St. Edith's Academy. Jeremy is the only boy left after the school's brief experimentation in coeducation. And he needs to get out. His mom won't let him transfer, so Jeremy takes matters into his own hands: He's going to get expelled.

Together with his best friend, Claudia, Jeremy unleashes a series of hilarious pranks in hopes that he'll get kicked out with minimum damage to his permanent record. But when his stunts start to backfire, Jeremy has to decide whom he's willing to knock down on his way out the door. Written with equal parts humor and heart, Lee Gjertsen Malone's debut is all about fitting in, standing out, and finding the place where you belong.
It feels as though I've been looking forward to reading Lee Gjertsen Malone's The Last Boy At St. Edith's just short of forever. This adorable debut featuring a rather inventive twist on the typical 'fish out of water' trope sounds positively delightful, offering the perfect blend of humour and heart. I also think Malone's chosen setting and conflict holds a great deal of potential, allowing the author to incorporate compelling explorations of traditional and stereotypical gender roles, as well as that of social and financial class, family, and friendship. With glowing reviews from my dear friends Lois Sepahban ("I enjoyed this book, and I particularly appreciated Jeremy's character arc.") and Jennifer Maschari ("This book was so fun and thought-provoking and great."), as well as a starred review from Kirkus Reviews ("This is a funny, emotional book that will quickly become a favorite to many a reader, regardless of age."), Lee Gjertsen Malone's charming 2016 middle grade debut promises not to disappoint.