"Waiting on Wednesday" is a weekly meme hosted by Jill at Breaking The Spine!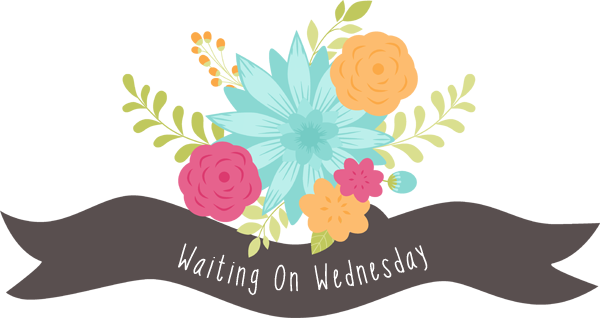 This week I'm waiting on…
Title The Love That Split The World
Author Emily Henry
Pages N/A
Genre Young Adult, Speculative Fiction, Contemporary, Science Fiction
Publisher Razorbill
To Be Published January 26th, 2016
Find It On Goodreads ● Amazon.com
Natalie Cleary must risk her future and leap blindly into a vast unknown for the chance to build a new world with the boy she loves.

That's when she gets a visit from the kind but mysterious apparition she calls "Grandmother," who tells her: "You have three months to save him." The next night, under the stadium lights of the high school football field, she meets a beautiful boy named Beau, and it's as if time just stops and nothing exists. Nothing, except Natalie and Beau.

Friday Night Lights meets The Time Traveler's Wife, and perfectly captures those bittersweet months after high school, when we dream not only of the future, but of all the roads and paths we've left untaken.
It seems almost fitting that I found myself at an uncharacteristic loss for words when I sat down to write about my Waiting On Wednesday selection this week, for Emily Henry's forthcoming 2016 debut seems to defy description. Part speculative fiction, part contemporary fiction and part science fiction, no matter how you choose to classify it, there's no denying that The Love That Split The World is a magnificent premise with a vast amount of potential. Transcending worlds and genres and exploring the endless possibilities of the road not taken, Henry's The Love That Split The World is an exciting, ambitious, wholly unique novel that promises to take the young adult world by storm. The only question that remains is: How soon can I begin reading?
This week's Waiting on Wednesday post has been brought to you by Friday Night Lights. Because I'll use any excuse, no matter how flimsy, to make a reference to this scene. THEY HAD A BLANKET.

(©)