"Waiting on Wednesday" is a weekly meme hosted by Jill at Breaking The Spine!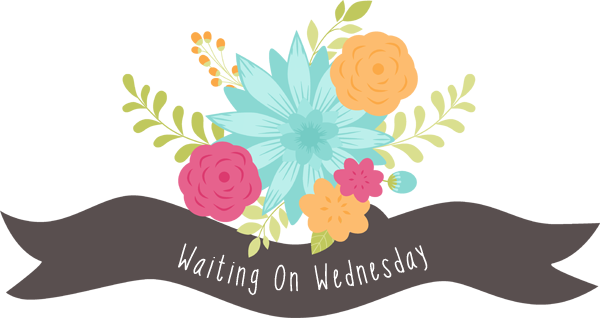 This week I'm waiting on…
Title The Sound Of Life And Everything
Author Krista Van Dolzer
Pages 272 Pages
Genre Middle Grade, Historical Fiction
Publisher Putnam Juvenile
To Be Published May 5th, 2015
Find It On Goodreads
Twelve-year-old Ella Mae Higbee is a sensible girl. She eats her vegetables and wants to be just like Sergeant Friday, her favorite character on Dragnet. So when her auntie Mildred starts spouting nonsense about a scientist who can bring her cousin back to life from blood on his dog tags, Ella Mae is skeptical — until he steps out of a bio-pod right before her eyes.

But the boy is not her cousin — he's Japanese. And in California in the wake of World War II, the Japanese are still feared and despised. When her aunt refuses to take responsibility, Ella Mae and her Mama take him home instead. Determined to do what's right by her new friend, Ella Mae teaches Takuma English and defends him from the reverend's talk of H-E-double-toothpicks. But when his memories start to resurface, Ella Mae learns some shocking truths about her own family and more importantly, what it means to love.
There are so many elements that excite me about this novel, I hardly know where to begin! Krista Van Dolzer's 2015 debut, The Sound Of Life And Everything, is one book I've had my eye on for quite some time now. Ever since my love affair with All Four Stars and Hook's Revenge in 2014, I've been on a quest to find more middle grade titles to read and adore and, in a particular instance of good fortune, I stumbled upon this one. Historical fiction has always been one of my most favourite of genres and magical realism and speculative fiction a constant source of fascination for me, though my experience with the latter could be described as negligible at best. It's my hope that this novel will both challenge and surprise me and this, coupled with the author's apparent examination of diversity and race relations in 1950's California, has me endlessly intrigued. It appears I'm not the only one excited about Dolzer's debut, either! The Sound Of Life And Everything was recently chosen as a Junior Library Guild selection and was described by middle grade author, Tara Dairman, as "full of heart, wisdom, and voice", three ingredients no novel can ever have an overabundance of. Finally, speaking as a girl for whom Dragnet re-runs were a not-so-irregular occurrence in her household, I can't help but feel that this is a cosmic sign that this novel and I were Meant To Be. May 5th cannot possibly arrive soon enough.