"Waiting on Wednesday" is a weekly meme hosted by Jill at Breaking The Spine!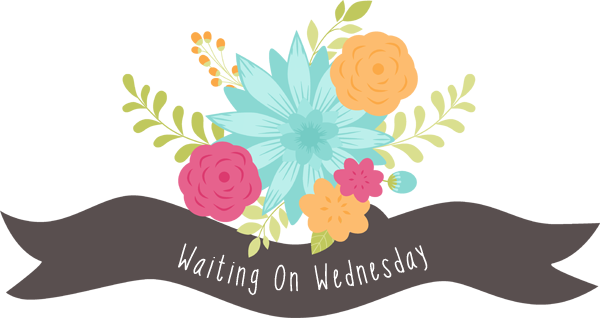 This week I'm waiting on…
Title Under A Painted Sky
Author Stacey Lee
Pages 384 Pages
Genre Young Adult, Historical Fiction
Publisher Putnam Juvenile
To Be Published March 17th, 2015
Find It On Goodreads
Missouri, 1849: Samantha dreams of moving back to New York to be a professional musician — not an easy thing if you're a girl, and harder still if you're Chinese. But a tragic accident dashes any hopes of fulfilling her dream, and instead, leaves her fearing for her life. With the help of a runaway slave named Annamae, Samantha flees town for the unknown frontier. But life on the Oregon Trail is unsafe for two girls, so they disguise themselves as Sammy and Andy, two boys headed for the California gold rush. Sammy and Andy forge a powerful bond as they each search for a link to their past, and struggle to avoid any unwanted attention. But when they cross paths with a band of cowboys, the light-hearted troupe turn out to be unexpected allies. With the law closing in on them and new setbacks coming each day, the girls quickly learn that there are not many places to hide on the open trail.

This beautifully written debut is an exciting adventure and heart-wrenching survival tale. But above all else, it's a story about perseverance and trust that will restore your faith in the power of friendship.
If forced to make a list of the top ten 2015 debuts I'm most looking forward to, Under A Painted Sky would absolutely, unequivocally, undoubtedly be on it. And, speaking as one of the most indecisive people on the planet (I know, I've checked), making this sort of declarative statement is a Big Deal. Aside from receiving a glowing review from Katie Stout, whose recommendations I trust implicitly, it takes little more than a quick perusal of the synopsis to understand why I'm as excited about this book as I am. A diverse historical fiction novel set during one of the most vibrant, tumultuous and interesting periods in history complete with a POC protagonist and gender-swapping shenanigans, Under A Painted Sky had me at the proverbial 'Hello' and guaranteed that Lee's 2015 debut is one I will excitedly devour on release day. So long as I don't die of dysentery first.