"Waiting on Wednesday" is a weekly meme hosted by Jill at Breaking The Spine!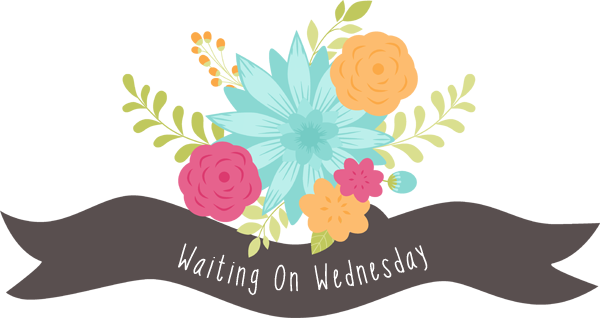 This week I'm waiting on…
Title Scarlett Epstein Hates It Here
Author Anna Breslaw
Pages 224 Pages
Genre Young Adult, Contemporary, Realistic Fiction
Publisher Razorbill
To Be Published April 19th, 2016
Find It On Goodreads ● Amazon.com
Meet Scarlett Epstein, BNF (Big Name Fan) in her online community of fanfiction writers, world-class nobody at Melville High. Her best (read: only) IRL friends are Avery, a painfully shy and annoyingly attractive bookworm, and Ruth, her pot-smoking, possibly insane seventy-three-year-old neighbor.

When Scarlett's beloved TV show is canceled and her longtime crush, Gideon, is sucked out of her orbit and into the dark and distant world of Populars, Scarlett turns to the fanfic message boards for comfort. This time, though, her subjects aren't the swoon-worthy stars of her fave series — they're the real-life kids from her high school. Scarlett never considers what might happen if they were to find out what she truly thinks about them…until a dramatic series of events exposes a very different reality than Scarlett's stories, forever transforming her approach to relationships — both online and off.
One of the things I search for and appreciate most in the novels I read is a clear, distinctive point of view. Fresh. Offbeat. Honest. Different. A character whose every breath and heartbeat I can feel as deeply as I do my own. Anna Breslaw's 2016 YA debut, and its eponymous heroine, promises to provide just that. While I would be willing to take a chance on Breslaw's forthcoming novel based on the strength of her Twitter account alone (Seriously. Read that for ten minutes and then try to tell me she doesn't seem like the single raddest person on the planet) the concept of this novel is unlike any I've encountered before and I couldn't be more excited. In short? This Professional Fangirl's heart is all aflutter. Now if only Anna would return my calls about that Spike/Logan Echolls cross-over fanfiction I've been dreaming of…