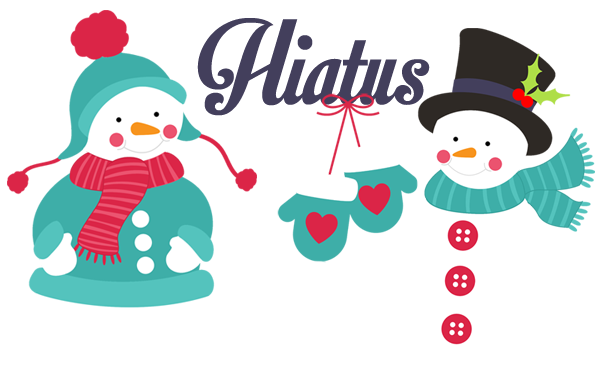 It's difficult to imagine that there are only two more days until Christmas, isn't it? I know I can hardly believe it! 2013 seems to have flown by in the blink of an eye and now I can only sit and wonder as to what 2014 might bring. Christmas is my absolute favourite time of the year! There's nothing I love more than curling up in front of the roaring fire with a good book while the lights twinkle on the tree and Bing Crosby croons softly in the background.
With that in mind, Pop! Goes The Reader will be taking a much-needed hiatus during the holidays and will return in the new year. I would like to be able to enjoy this time off from work and spend it with the ones I love without having to worry about blogging obligations. Regular posts will resume Monday, January 6th 2014 when I return with all new reviews for books like Kathleen Hale's No One Else Can Have You and Laurie Halse Anderson's The Impossible Knife of Memory.
Wishing all of my readers a Merry Christmas and a Happy New Year filled with joy, love and laughter! I'll see you in 2014!