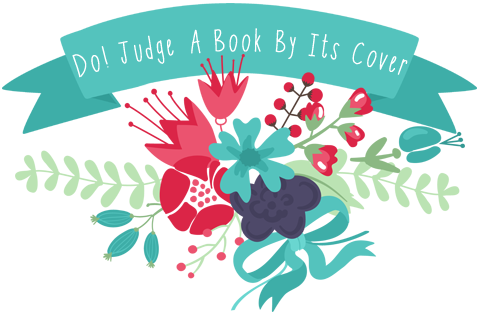 "Do! Judge A Book By Its Cover" is a regular feature on Pop! Goes The Reader in which I pay tribute to some of the best and brightest the publishing world has to offer in the way of book cover design. This feature is inspired by Katie's Cover Love on her blog One Page At A Time, and the idea is being used with her gracious permission.
I think we're all familiar with the age-old adage "Don't judge a book by its cover". And you know what I have to say about that? Rubbish! Covers are an invaluable part of a book's package. A truly great cover can tell you a lot about the novel contained within its pages. Book covers can also catch your attention and attract you to a novel you might otherwise ignore. So go ahead, judge a book by its cover – We all do it!
There are few things in the literary world that make me happier than middle grade book covers, and no genre that I love to highlight more, save for the contemporary genre, on Do! Judge A Book By Its Cover. I love the wit and the whimsy, the colour and the animation, not only in the literal illustrative sense, but also in the action and movement of the images the covers so often feature. This week's selection was no exception. Many of the books I've chosen to highlight this week are 2014 releases, and if their covers are any indication, we are in for a very promising year! Some of my favourite covers this week include The Ghost of Tupelo Landing, The Dyerville Tales, Saving Kabul Corner, All Four Stars and Knightley and Son.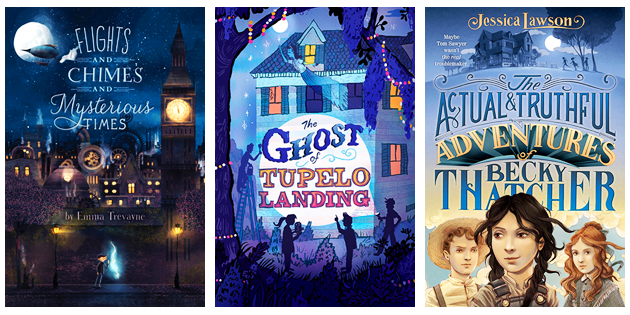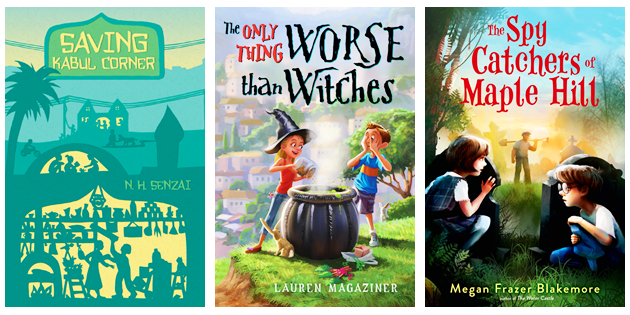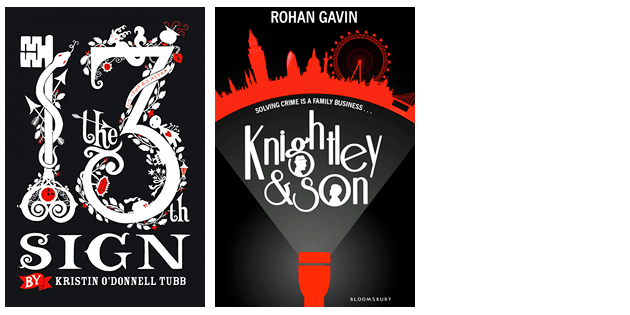 Now it's your turn! What are some of your favourite middle grade covers? Did I list one of your favourites here or is there one I forgot that just has to be included? Let me know in the comments!