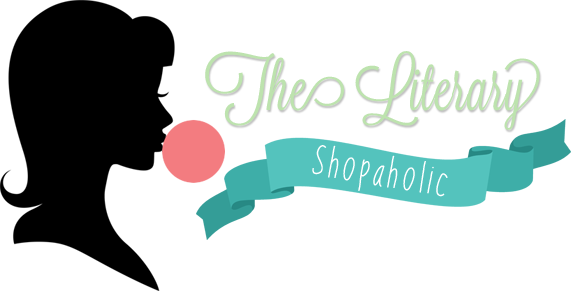 'The Literary Shopaholic' is a sporadic feature on Pop! Goes The Reader in which I highlight some of my favourite literary-themed items. From bookmarks to bookends, purses to posters and everything in between, I've selected a few things that will be at the very top of my shopping list this season!
I'm not ashamed to admit that The Literary Shopaholic is rapidly becoming one of my favourite of features to work on. Admittedly, it has proven to be a little hazardous to my wallet as I inevitably end up wanting whatever it is I feature. Hey, it's a tough job, but someone has to do it 😉
1) I've Tread Them All Socks ($8.99)
2) Font-tastic Necklace ($21.99)
3) Goreski Glasses Bangle by Kate Spade ($78.00)
4) The Reaping Art Print by Andrew Heath ($8.00)
5) The Shire Book Lovers' Scented Candle by Frostbeard Studio ($15.00)
6) Marks the Plot Coaster Set ($24.99)
7) The Fault In Our Stars Book Clutch by Chick-Lit Designs ($155.00)
8) The Best Books Change Us iPhone Case by Yellow Crown ($35.00)
9) Start Spreading the Mews Dress ($69.99)
So, what do you think? Are any of these items now on your 'must have' list? Let me know in the comments – I would love to hear from you!