"Top Ten Tuesday" is a weekly meme hosted by The Broke and the Bookish!

This week's Top Ten Tuesday topic is the Top Eight New-To-Me Authors I Read In 2013.
While the majority of the novels I read this year were written by authors whose work I was already familiar with and absolutely adored like Nora Roberts, Jennifer Ashley and Jessi Kirby, I was also lucky enough to add a few new authors to my auto-buy list. Below, please find a list of the top eight authors whose work I read for the first time this year and fell head-over-heels in love with.
As always, these choices are listed in no particular order.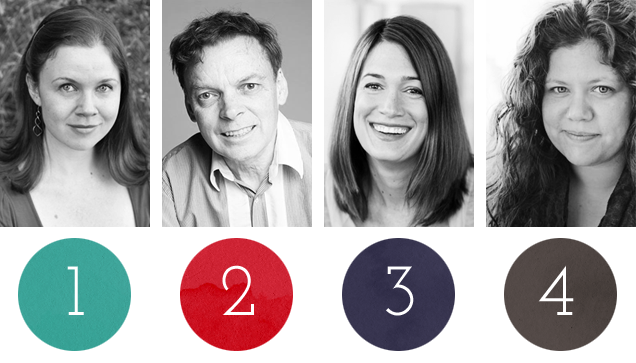 1) Lindsay Ribar (Read my review of Lindsay's The Art of Wishing Here!)
2) Graeme Simsion (Read my review of Graeme's The Rosie Project Here!)
3) Gillian Flynn (Read my review of Gillian's Sharp Objects Here!)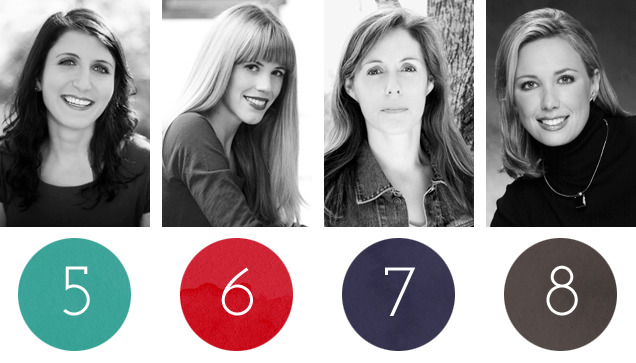 5) Leila Sales (Read my review of Leila's This Song Will Save Your Life Here!)
7) Laurie Halse Anderson (Read my review of Laurie's Wintergirls Here and my review of Fever 1793 Here!)
8) Kresley Cole