"Top Ten Tuesday" is a weekly meme hosted by The Broke and the Bookish!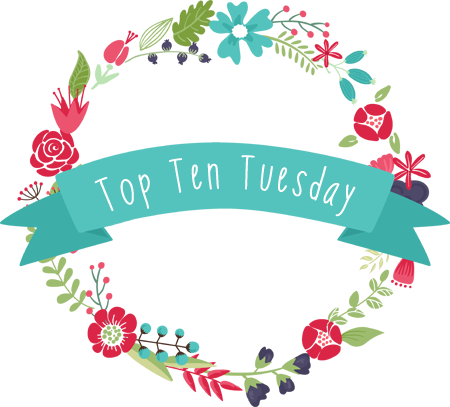 This week's Top Ten Tuesday topic is the Top Ten 2014 Debuts I'm Excited For.
There are few things that make me happier than discovering a new voice in literature, particularly when it's a debut novelist who is in the earliest stages of their career! I love seeing the excitement and anticipation as their book goes to print for the first time and having the ability to watch them develop their craft from that point forward. With that in mind, I always make a list of must-read debuts at the beginning of each year and 2014 was no exception! These are just a few of the debut novels I can't wait to read this year.
Before I continue, I would also like to take a moment to once again mention Amy Finnegan's upcoming debut novel, Not In The Script. I know I've spoken about my excitement for this novel at length before, but it has only continued to grow since then. Had this novel had a finished book cover, it would undoubtedly have been included on this week's list 🙂 A story that takes a look at the drama both on and off the set? This book's synopsis had me at 'Hello' and is one I definitely don't want to miss!
As always, these choices are listed in no particular order.
1) Dear Killer by Katherine Ewell
2) The Murder Complex by Lindsay Cummings
3) Prisoner of Night and Fog by Anne Blankman
4) Far From You by Tess Sharpe
5) Love Letters To The Dead by Ava Dellaira
6) Alienated by Melissa Landers
7) Side Effects May Vary by Julie Murphy
8) Faking Normal by Courtney C. Stevens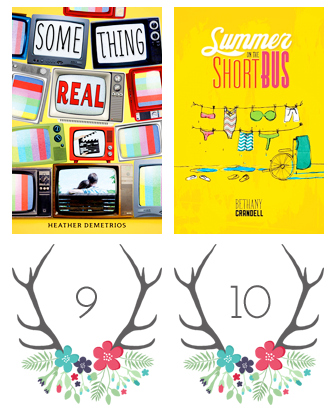 9) Something Real by Heather Demetrios
10) Summer On The Short Bus by Bethany Crandell