"Top Ten Tuesday" is a weekly meme hosted by The Broke and the Bookish!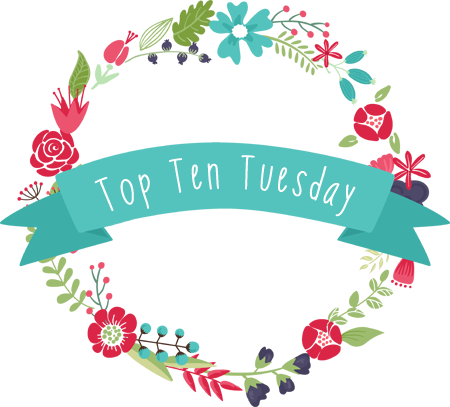 This week's Top Ten Tuesday topic is the Top Ten Books That Were Hard For Me To Read.
Given my pathological inability to DNF ('do not finish') a book, I've suffered through some rather difficult reads in my lifetime. Some, like Faking Normal and Wintergirls were undeniably worth it, difficult to read only because of the depth and realism of the subject matter being explored. Others, however, were not quite worth the same agony. Whether it was because of insufferable characters, narrative style, length, an off-putting or offensive 'romance', or some combination thereof, below please find ten of the most difficult books I've ever read.
As always, these choices are listed in no particular order.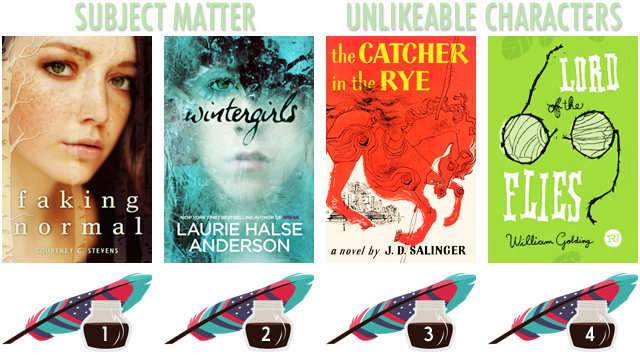 1) Faking Normal by Courtney C. Stevens
2) Wintergirls by Laurie Halse Anderson
3) The Catcher In The Rye by J.D. Salinger
4) Lord Of The Flies by William Golding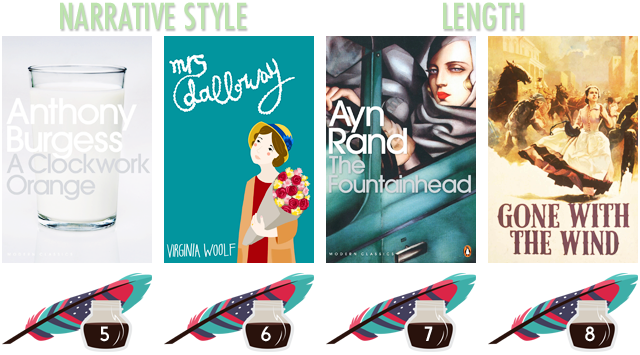 5) A Clockwork Orange by Anthony Burgess
6) Mrs. Dalloway by Virginia Woolf
7) The Fountainhead by Ayn Rand (720 Pages)
8) Gone With The Wind by Margaret Mitchell (1,037 Pages)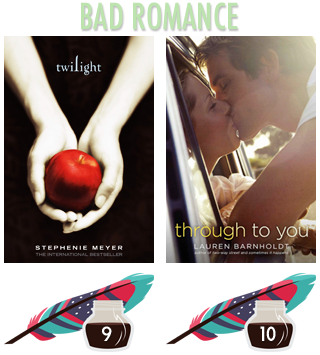 9) Twilight by Stephenie Meyer
10) Through To You by Lauren Barnholdt