"Waiting on Wednesday" is a weekly meme hosted by Jill at Breaking The Spine!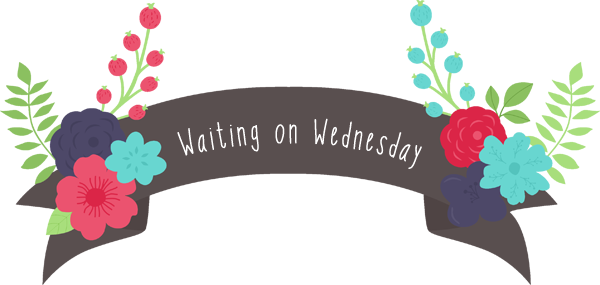 This week I'm waiting on…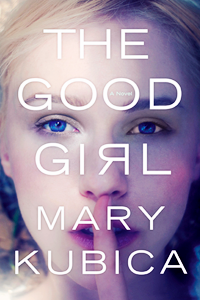 Title The Good Girl
Author Mary Kubica
Pages 352 Pages
Genre Adult, Contemporary, Mystery, Thriller, Suspense
Publisher Harlequin MIRA
To Be Published July 29th, 2014
Find It On Goodreads
"I've been following her for the past few days. I know where she buys her groceries, where she has her dry cleaning done, where she works. I don't know the color of her eyes or what they look like when she's scared. But I will."

Born to a prominent Chicago judge and his stifled socialite wife, Mia Dennett moves against the grain as a young inner-city art teacher. One night, Mia enters a bar to meet her on-again, off-again boyfriend. But when he doesn't show, she unwisely leaves with an enigmatic stranger. With his smooth moves and modest wit, at first Colin Thatcher seems like a safe one-night stand. But following Colin home will turn out to be the worst mistake of Mia's life.

Colin's job was to abduct Mia as part of a wild extortion plot and deliver her to his employers. But the plan takes an unexpected turn when Colin suddenly decides to hide Mia in a secluded cabin in rural Minnesota, evading the police and his deadly superiors. Mia's mother, Eve, and detective Gabe Hoffman will stop at nothing to find them, but no one could have predicted the emotional entanglements that eventually cause this family's world to shatter.

An addictively suspenseful and tautly written thriller, The Good Girl is a compulsive debut that reveals how even in the perfect family, nothing is as it seems…
Ever since I devoured Gillian Flynn's Sharp Objects in a single sitting last year, I've been on the lookout for new adult thrillers to read, desperate to recapture the magic and excitement I had experienced once before. Thankfully, it seems as though Harlequin is more than ready and able to meet this demand. The story of a woman abducted and held in an elaborate extortion plot, only to have her captor's intentions shift for some as-yet-unknown reason, Mary Kubica's The Good Girl promises to be everything I've been searching for and more. Even better? This book will be available in less than a month! There's nothing quite so discouraging as becoming excited about a novel only to learn that its release is upwards of one year away and, for better or worse, patience has never been my strong suit. I absolutely can't wait to discover all the elaborate twists and turns of this narrative and have the opportunity to delve a little more deeply into a genre that promises to become a new favourite.