"Waiting on Wednesday" is a weekly meme hosted by Jill at Breaking The Spine!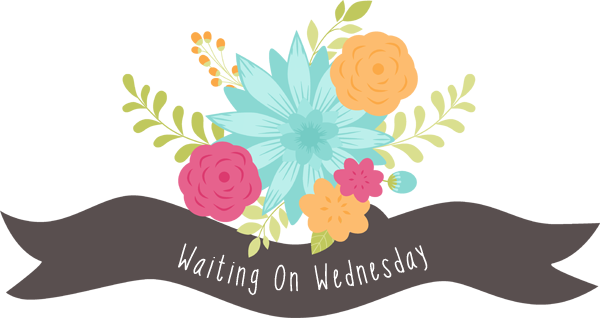 This week I'm waiting on…
Title The Lies About Truth
Author Courtney C. Stevens
Pages 336 Pages
Genre Young Adult, Contemporary, Realistic Fiction
Publisher HarperTeen
To Be Published November 3rd, 2015
Find It On Goodreads
Sadie Kingston is a girl living in the aftermath. A year after surviving a car accident that killed her friend Trent and left her body and face scarred, she can't move forward. The only person who seems to understand her is Trent's brother, Max.

As Sadie begins to fall for Max, she's unsure if she is truly healed enough to be with him — even if Max is able to look at her scars and not shy away. But when the truth about the accident and subsequent events comes to light, Sadie has to decide if she can embrace the future or if she'll always be trapped in the past.
Is there anything more immensely satisfying and exciting than learning of a forthcoming release from an author whose work you adore? (Answer: No. No, there is not.) Courtney C. Stevens' 2014 debut, Faking Normal, was one of the best contemporary young adult novels I had the immense pleasure of reading last year and is a story that remains with me to this day. Raw, visceral, and undeniably moving, Faking Normal acts as a testament to the power of love and hope, offering a thoughtful, sensitive examination of the trauma experienced by victims of sexual assault and working to dispel previously-held misconceptions about rape culture and consent. While relatively little is known about the author's sophomore release, The Lies About Truth, set to be published in November 2015, I have little doubt that Stevens' next release will be just as, if not more, powerful and inspiring than her last.