"Waiting on Wednesday" is a weekly meme hosted by Jill at Breaking The Spine!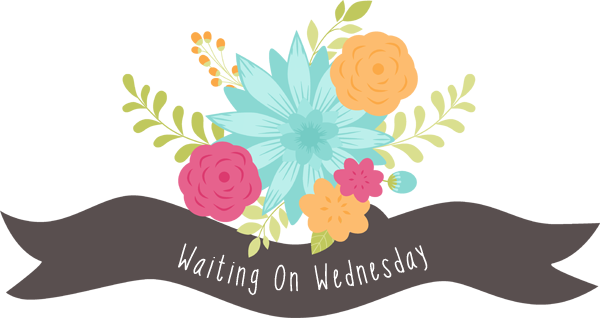 This week I'm waiting on…
Title Vengeance Road
Author Erin Bowman
Pages 336 pages
Genre Young Adult, Historical Fiction, Adventure, Western
Publisher HMH Books for Young Readers
To Be Published September 1st, 2015
Find It On Goodreads
When Kate Thompson's father is killed by the notorious Rose Riders for a mysterious journal that reveals the secret location of a gold mine, the eighteen-year-old disguises herself as a boy and takes to the gritty plains looking for answers and justice. What she finds are devious strangers, dust storms, and a pair of brothers who refuse to quit riding in her shadow. But as Kate gets closer to the secrets about her family, she gets closer to the truth about herself and must decide if there's room for love in a heart so full of hate. In the spirit of True Grit, the cutthroat days of the Wild West come to life for a new generation.
There are few settings I find more intriguing than the American west and while I have been largely able to satisfy this interest with adult releases like Lorelei James' Rough Riders and Blacktop Cowboys series, there has been little in the way of western-themed young adult publications. Thankfully, with the release of Under A Painted Sky and the forthcoming publication of Vengeance Road, this soon promises to change. Set in Arizona in 1877 and likened to True Grit, Erin Bowman's Vengeance Road immediately caught my attention when I first happened upon it on Goodreads, and not simply because of its absolutely stunning cover. While my taste tends to run closer to that of Maverick and Cat Ballou than The Magnificent Seven, I can't help but be endlessly excited at the prospect of a determined young heroine disguising herself as a boy and taking matters into her own hands. This is one 2015 release that is not to be missed under any circumstances.
This week's Waiting on Wednesday post has been brought to you by HBIC Hailee Steinfeld in True Grit: Making vengeance look awesome since 2010.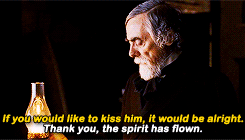 (©)