"Waiting on Wednesday" is a weekly meme hosted by Jill at Breaking The Spine!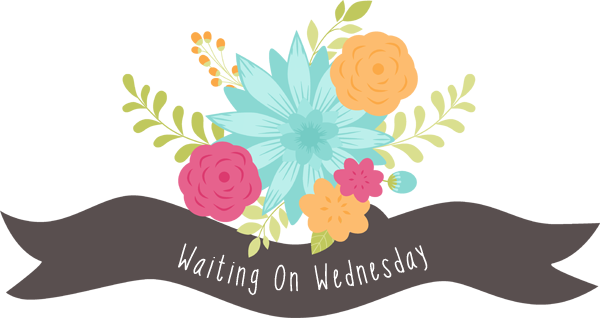 This week I'm waiting on…
Title Not In The Script
Author Amy Finnegan
Pages 392 Pages
Genre Young Adult, Contemporary, Romance
Publisher Bloomsbury Children's
To Be Published October 7th, 2014
Find It On Goodreads
Millions of people witnessed Emma Taylor's first kiss — a kiss that needed twelve takes and four camera angles to get right. After spending nearly all of her teen years performing on cue, Emma can't help but wonder if any part of her life is real anymore…particularly her relationships. But her new costar, Jake Elliott, couldn't care less about how many scenes he has to fake his way through; he needs the money. Toss in a reckless heartthrob, desperate for a comeback, and a resident diva who may or may not be as evil as she seems, and the production of Coyote Hills heats up in unexpected — and romantic — ways.

Along with offering front row seats to the real life drama that often unfolds within the entertainment industry, Not In The Script is a story about two not-so-typical teens who are searching for themselves, and just happen to find each other.
Today's Waiting On Wednesday selection should come as a surprise to absolutely no-one. Putting aside, for a moment, the fact that Amy is an absolute sweetheart who I feel lucky enough to call a friend, I've been excited about Not In The Script ever since I first stumbled upon it almost a year ago. So excited, in fact, that I was more than happy to host a cover reveal for this novel back in March. The third book in Bloomsbury's charming new If Only… series, Not In The Script tells the story of two teenage stars who find love in and out of the spotlight. Set against the dramatic, entertaining landscape of the entertainment industry, this story immediately caught my attention. Whether we're willing to admit it or not, there's something strangely, endlessly fascinating about the personal lives of celebrities. What secrets hide behind the glitz and glamour to which we're so often accustomed? Are their lives really as perfect as they seem? With an adorable premise that sounds like the perfect basis for a romantic comedy in the same vein as Notting Hill or Chasing Liberty, is it any wonder why I can hardly wait to read this extremely promising debut?